WELCOME TO THE SOCIÉTÉ DE LECTURE
A literary society, exceptional book collection and hub of Geneva cultural life. Fostering intellectual curiosity and inquiry since 1818.
JOIN US
MEET YOUR FAVOURITE AUTHORS
Throughout the year, join us in conversation with prominent writers, thinkers, historians and public figures shaping the world today.
EVENTS PROGRAMME
200 000 BOOKS TO CHOSE FROM
Selected for you, reserved by you, available on loan from the library or delivered to your home by post.
ONLINE CATALOGUE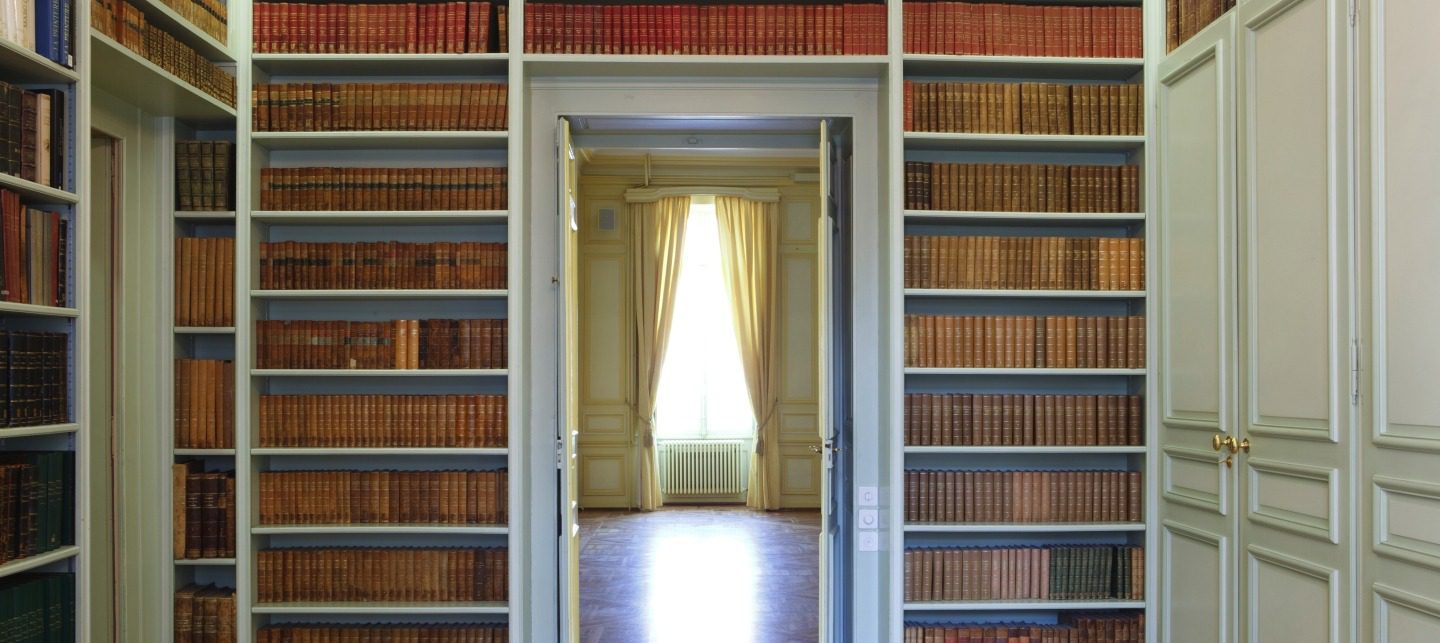 THE SALONS AND READING ROOMS
A quiet place to study, think and create, read newspapers and periodicals. An elegant venue for private events, parties and work seminars.
OUR SALONS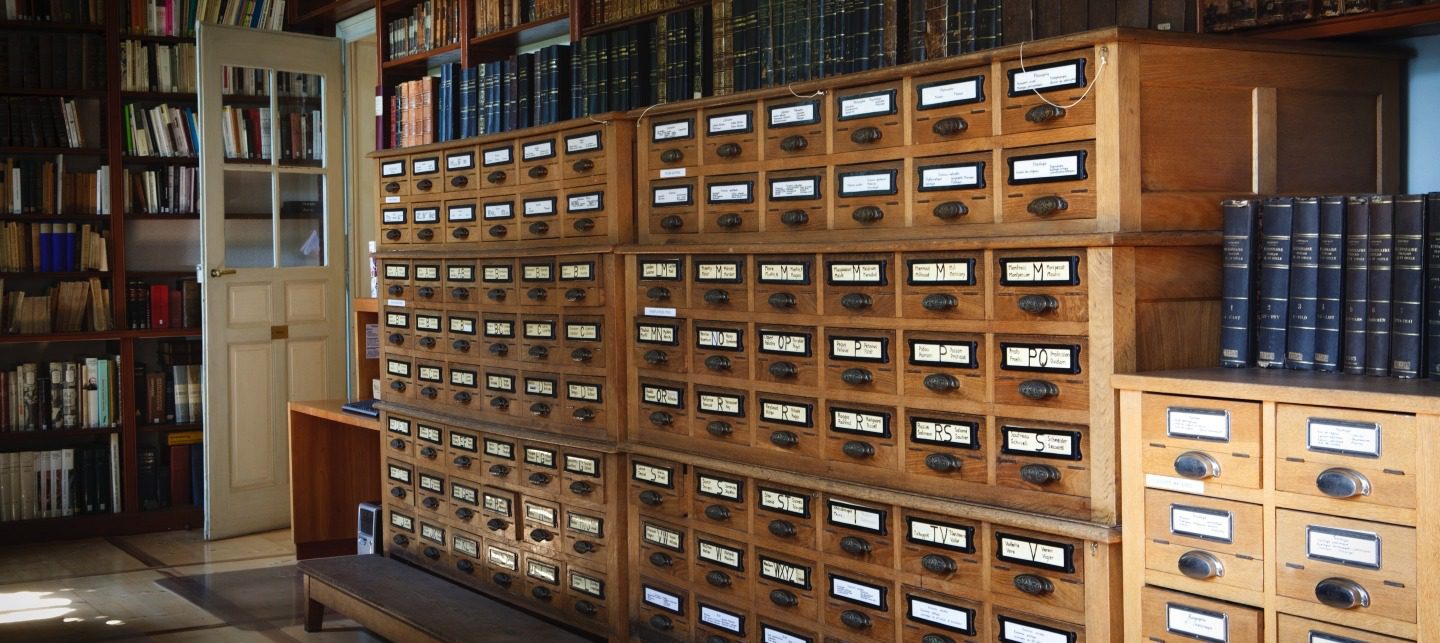 200 YEARS OF HISTORY
Founded in 1818 by Augustin Pyramus de Candolle, the Société de Lecture occupies a beautiful townhouse built in the 18th century as the residence of the king of France's representative in Geneva.
OUR HISTORY