Executive Committee
The permanent team reports to the Executive Committee, which is comprised of 12 volunteer members. Its responsibilities include planning the Société's activities – such as lecture series, debates and workshops – supervising the permanent team and providing ad hoc support. The Executive Committee is elected by the AGM of the members of for a four-year term, renewable for two further years.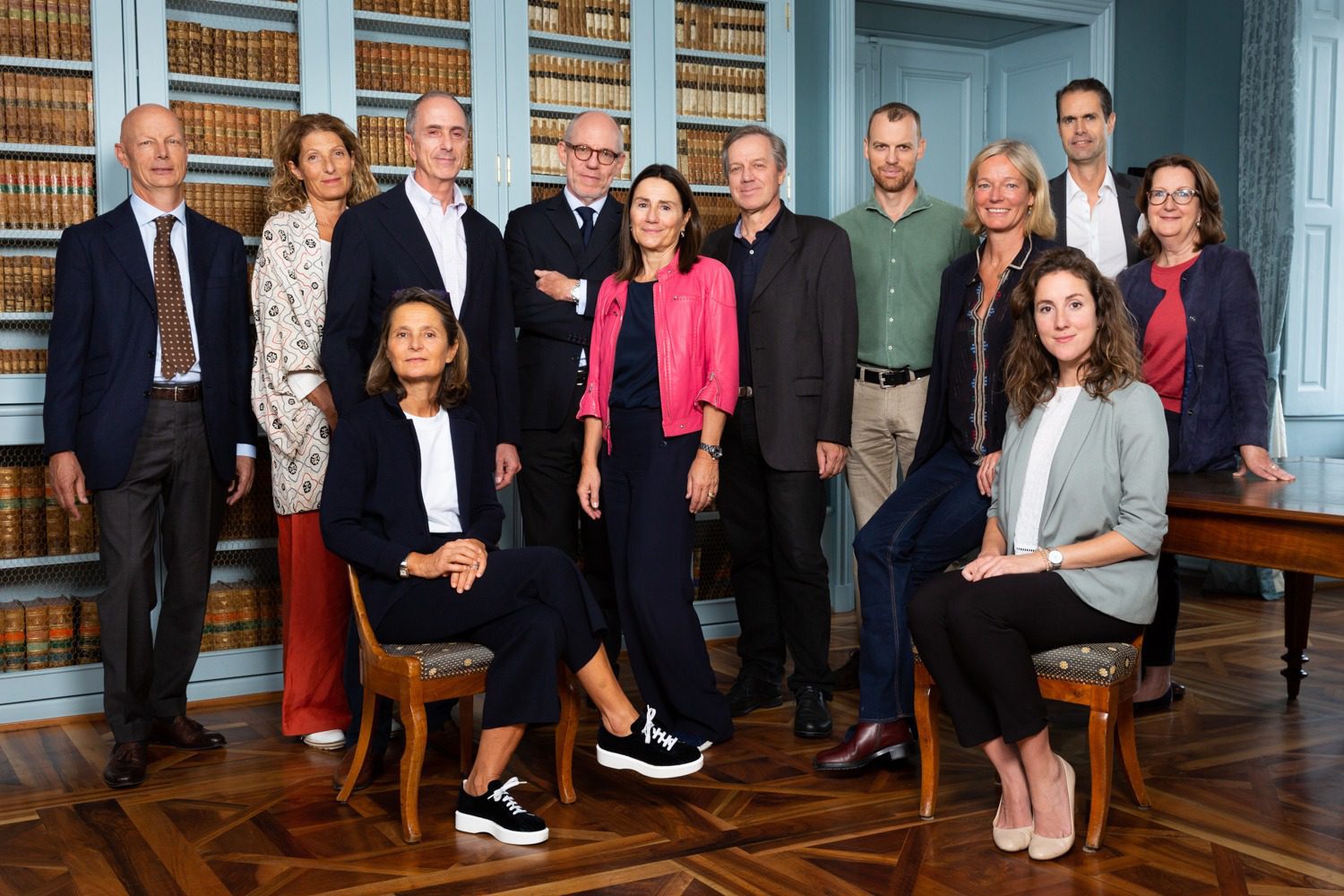 Members of the Executive Committee:
Manuel Bouvier (vice chairman), Béatrice Castello Paternò, Hélène Leibkutsch, Thierry Dana (chairman), Nicolas Hoffmann, Nathalie Fulconis, Nicolas Zufferey, Thierry Maurice, Delphine de Candolle, Céline Gautier, Emmanuel Tagnard (treasurer), Lillian Chavan, Isabelle Gattiker, Louis de Saussure
Reading Committee
Members of the Reading Committee are nominated by current members and confirmed by the Executive Committee. Every year, this group of avid readers and book-lovers selects roughly 1,000 new or donated books to add to the collection. Their selection and book reviews are shared with members through the Société de Lecture's monthly magazine, Plume au Vent.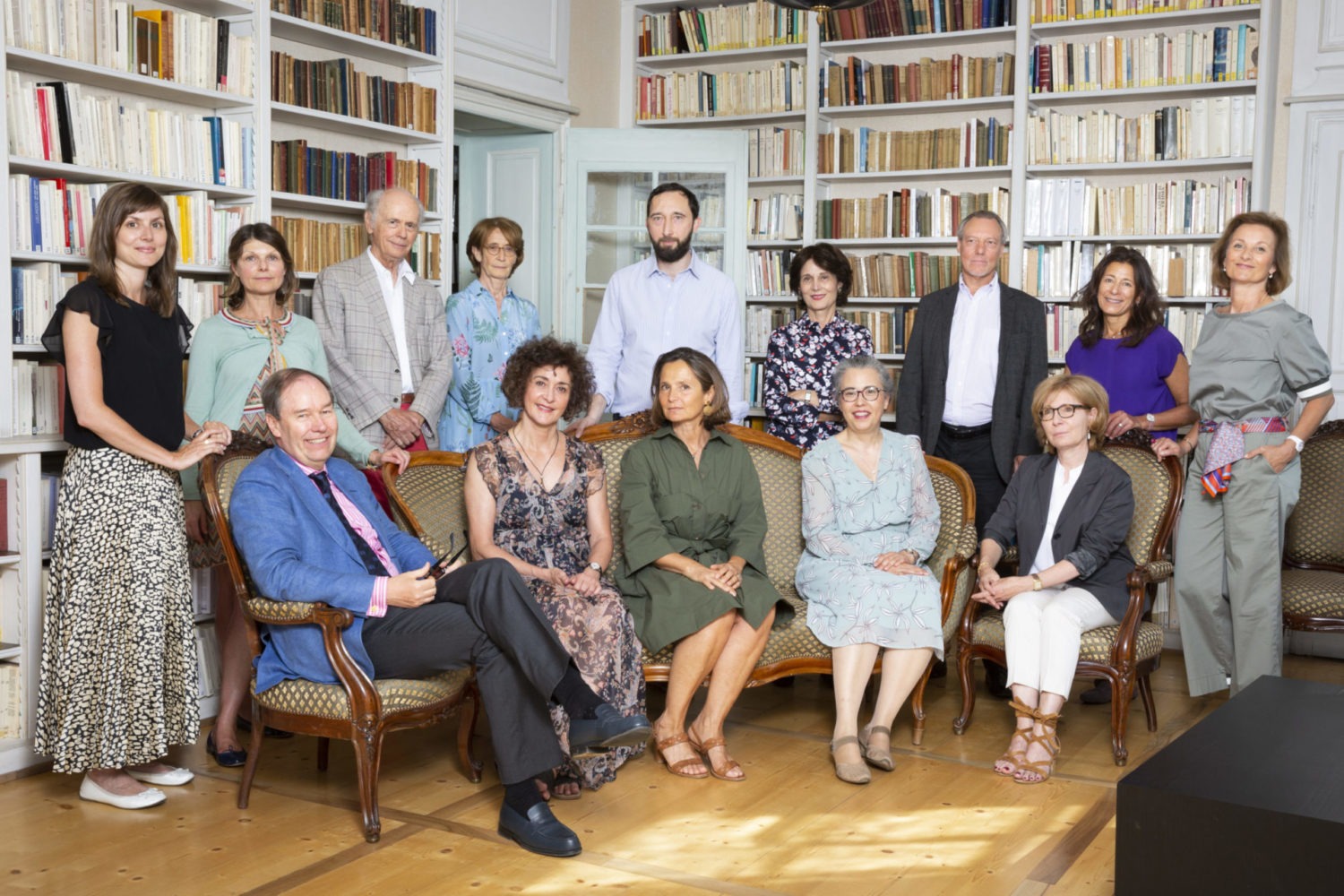 Members of the Reading Committee :
Hélène Leibkutsch (président), Christian Buenzod, Bruno Desgardins, Pascale Dhombres, Jacques-Simon Eggly, Catherine Fauchier-Magnan, Fadiah Haller-Assaad, Tatiana Hervieu-Causse, Sharon Mordasini, Soussan Raadi-Djalili, Petr Shmatenko, David Spurr, Dominique Thouvenin as well as our librarians: Christiane Bernadac, Maxime Canals et Cléa Marcuard.
The Foundation
Established in 1997, the Société de Lecture Foundation owns the historic townhouse, built in the 18th century as the residence of the King of France's representative in Geneva, which has housed the Société de Lecture for more than 200 years.
The Foundation's mission is to promote reading and to support the activities of the Société de Lecture. To realise this aim, the Foundation uses, maintains and restores the building on an ongoing basis.
The Société de Lecture enjoys rent-free use of its premises, while the other parts of the building are let commercially. The Foundation uses this rental income to fund ongoing investments in the building and to contribute to the costs of operating and furnishing the Société de Lecture.
The Foundation is governed by a Board of Trustees, all of whom are members of the Société de Lecture. Three members of the Executive Committee sit on the Board.