SINCE 1818
A literary meeting-place and exceptional library in a historic Geneva townhouse.
A VIBRANT CULTURAL CENTRE
Famous for its splendid library and its 200-year history as a centre of intellectual life in Geneva, the Société de Lecture offers a rich and varied programme of discussions, readings and lecture series, as well as writing workshops, yoga classes and activities for children.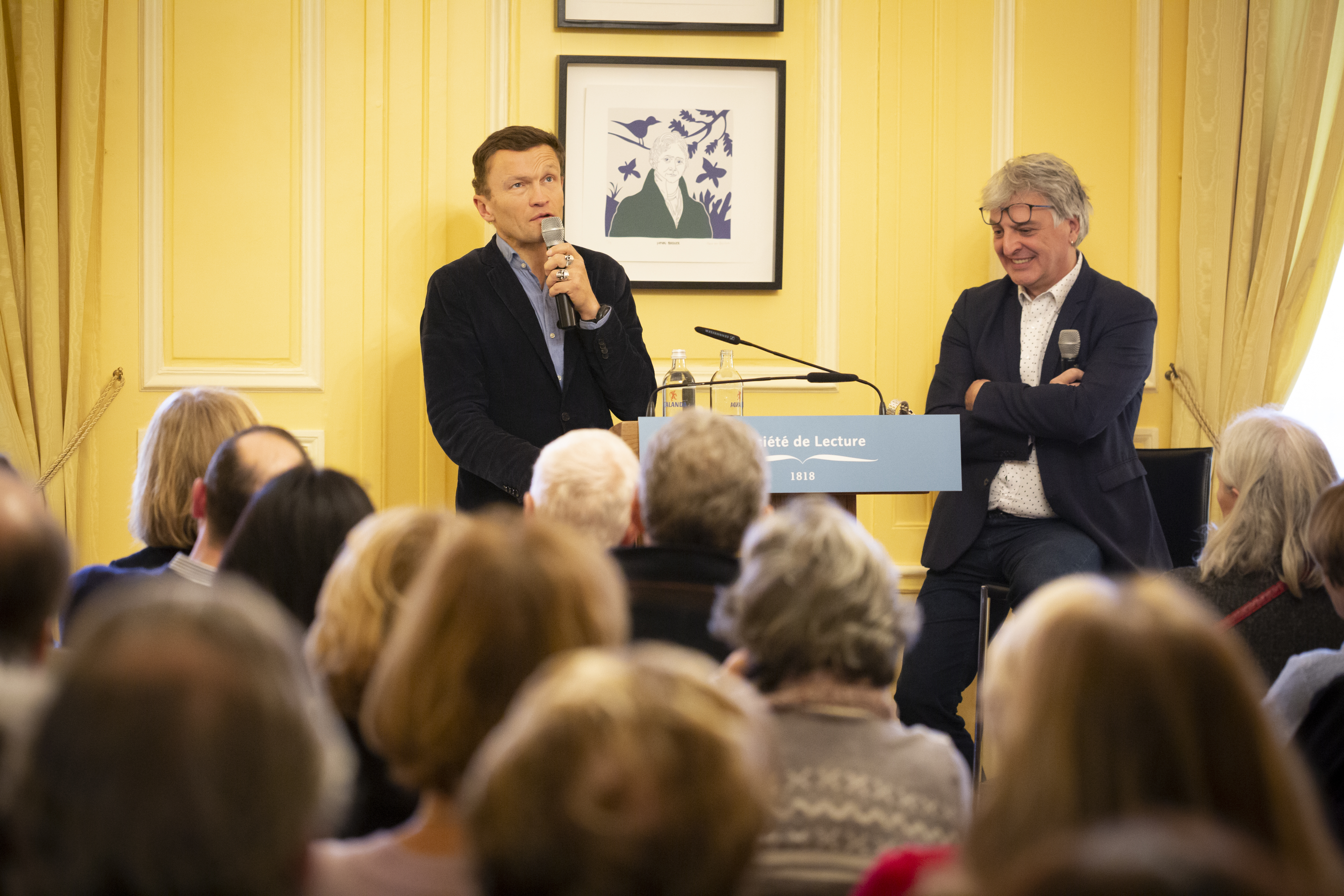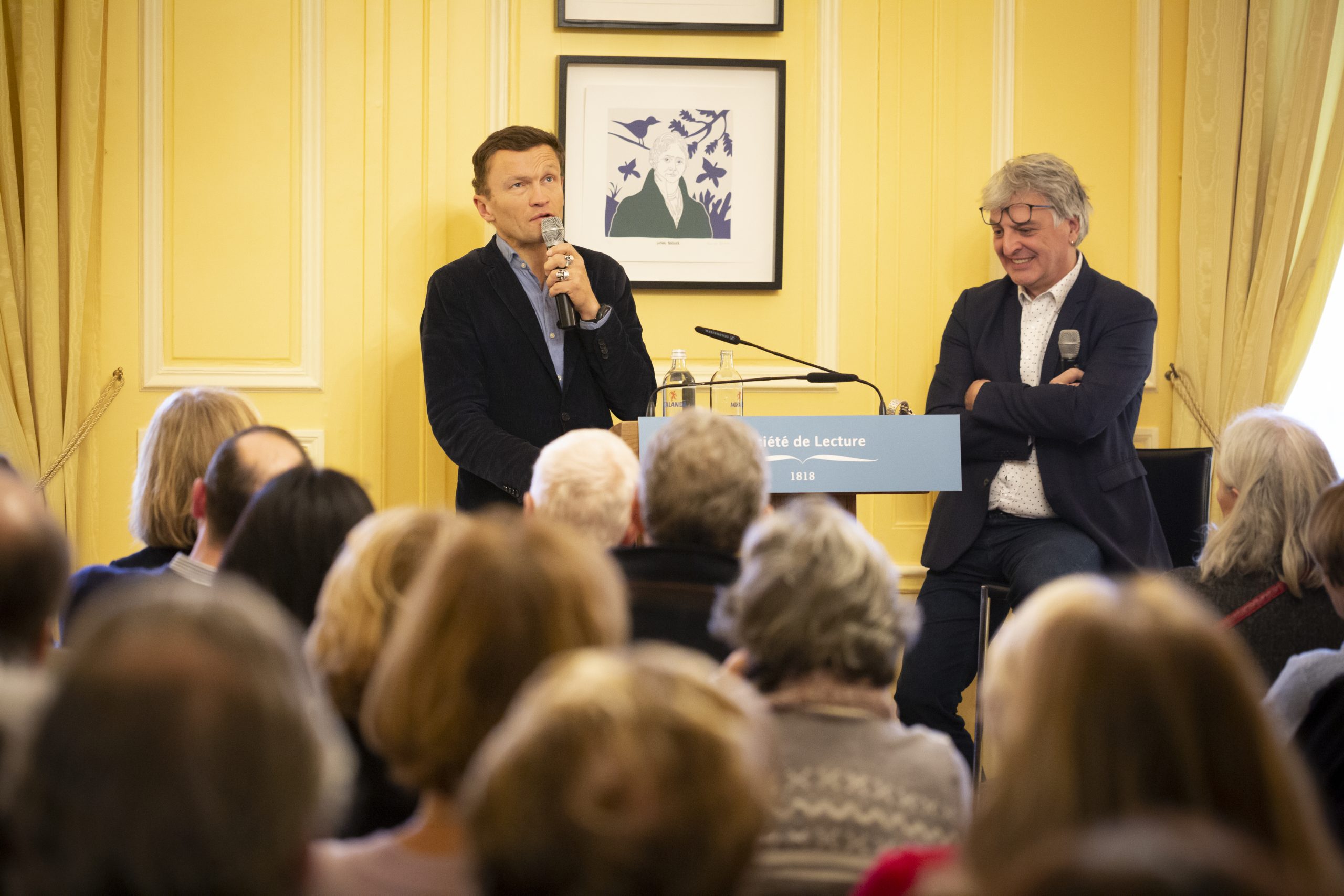 A HUB OF GENEVA LITERARY LIFE
Open the doors of no. 11 Grand'Rue to discover an extensive collection of books, quiet reading and study rooms, and stunning reception areas. Over the years, the Société de Lecture has become a hub for authors and thinkers, who visit regularly to engage with readers in a uniquely intimate and friendly environment.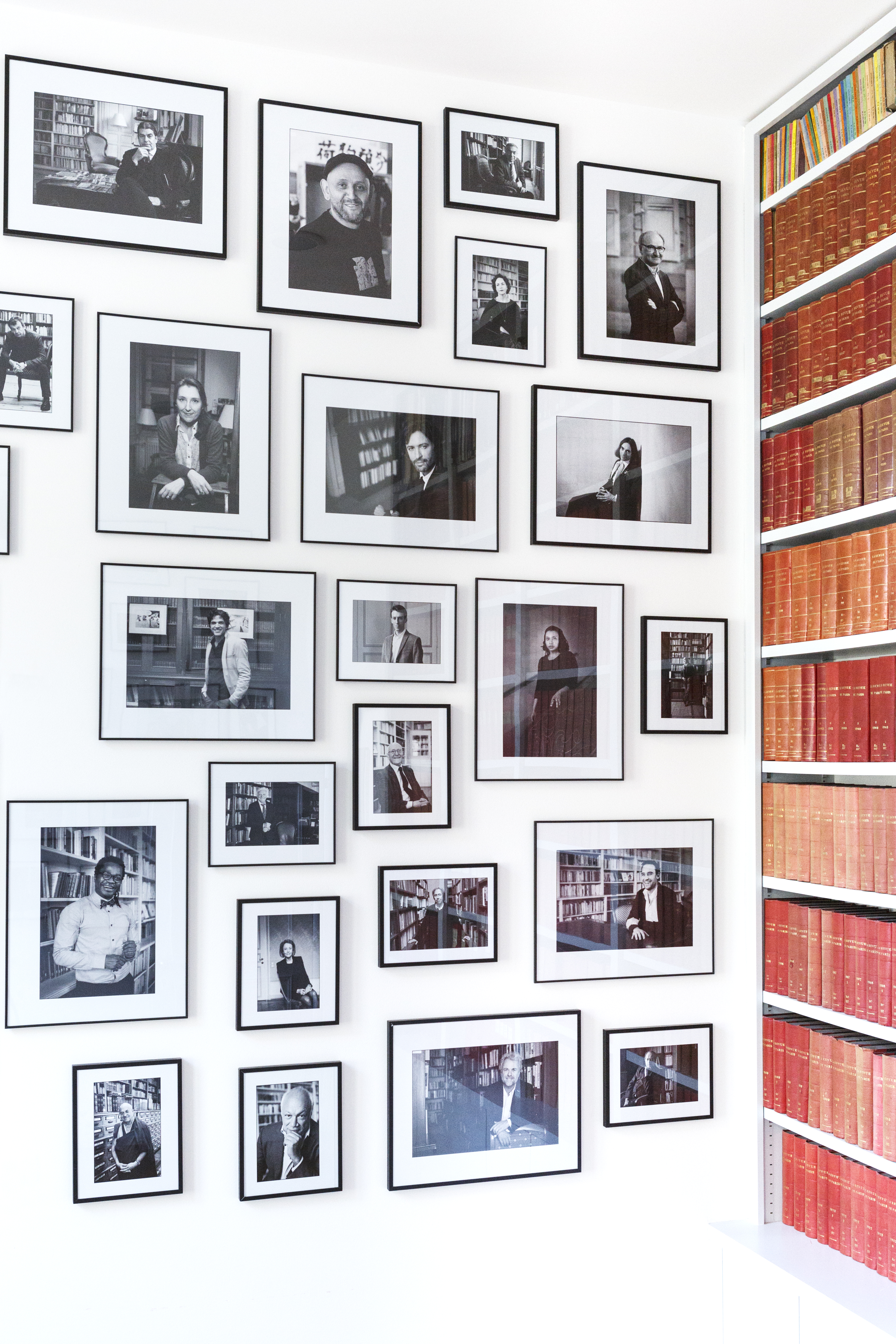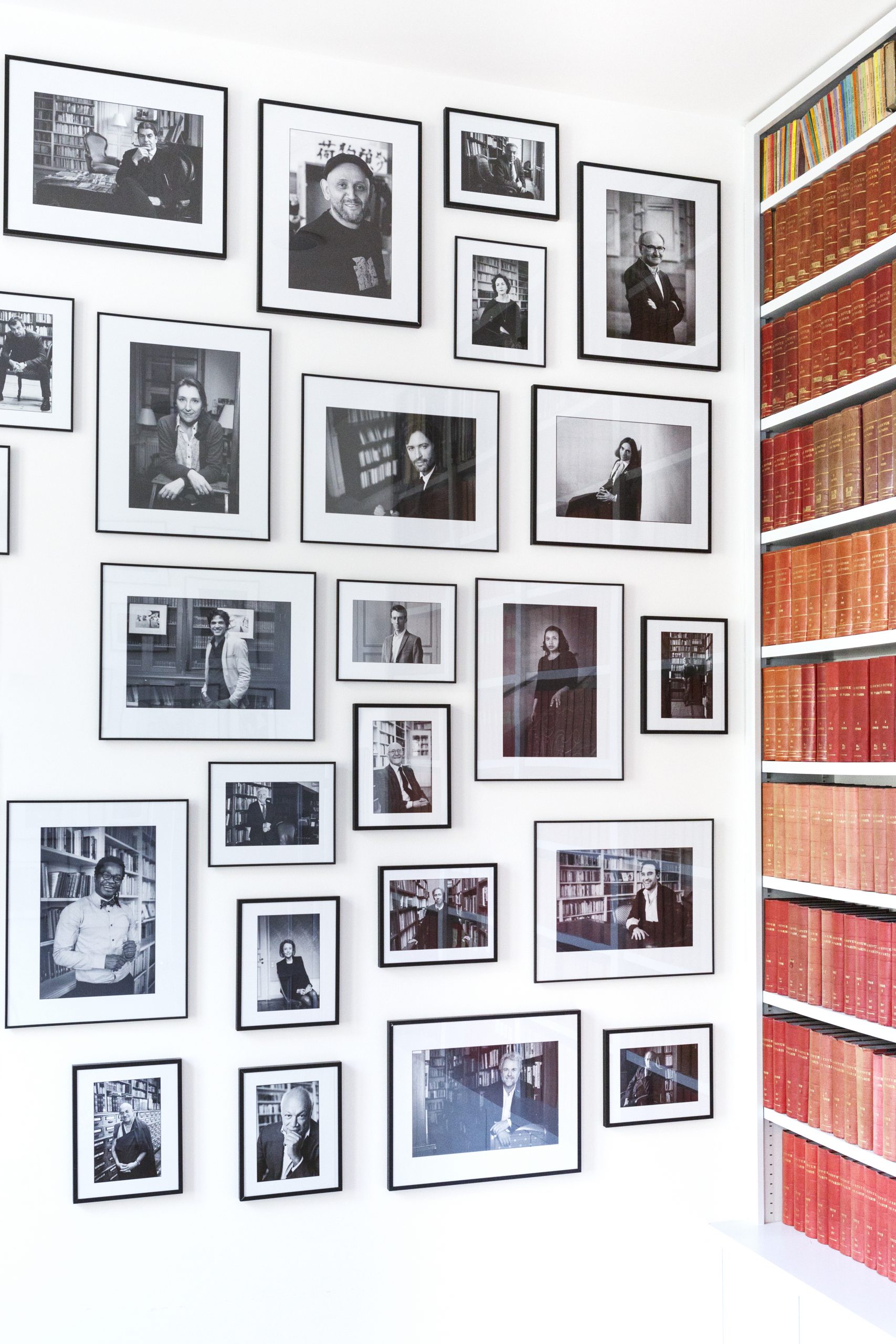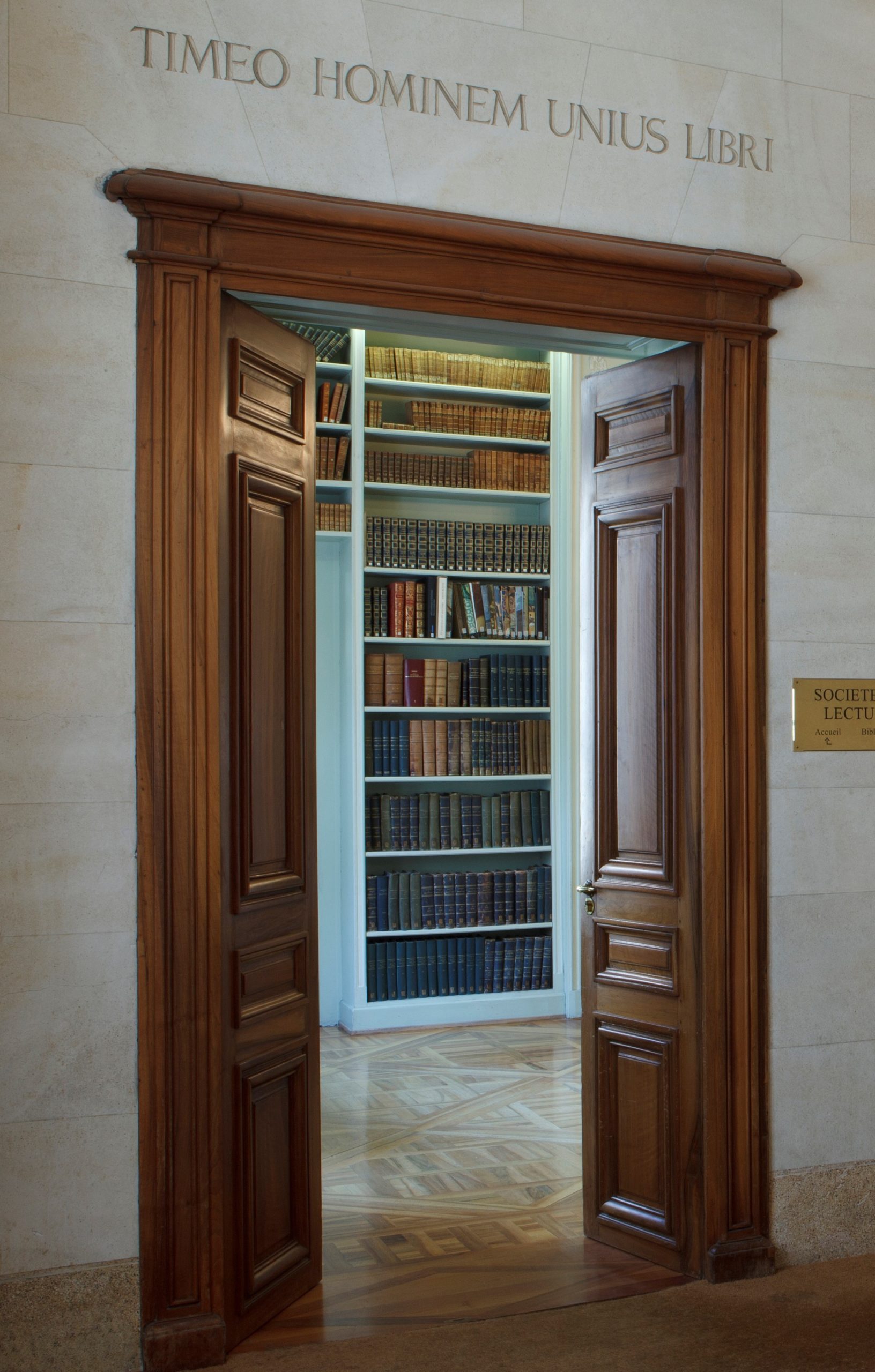 A HISTORICAL LANDMARK
Occupying a magnificent townhouse built between 1740 and 1743 for the representative of the King of France in Geneva, the Société de Lecture was created in 1818 by famed botanist Augustin Pyramus de Candolle and a group of prominent scientist and writers, in the tradition of the great literary societies of the Enlightenment. Thanks to the generosity of its founders, the library's size soon rivalled that of the University of Geneva. It still boasts one of largest collections in Geneva today