BORROWING
Online catalogue
Open shelf access
Borrow books during Société de Lecture opening hours
Limit of 8 books per person at one time
Loan period: 15 days (new books) or 1 month (general collection).
Extensions can be requested by email at bibliotheque@societe-de-lecture.ch or by phone : 022 310 67 46
Reserve books: at the loan desk, by email, by phone or through the online catalogue
Books sent by post on request (at the member's expense)
Connecting readers with the library:
the Reading Committee
The Société de Lecture is exceptional in many ways, including how it selects new books – a responsibility that, for many decades, has been entrusted to a Reading Committee of 12 to 15 members of the Société. Each committee member reads three to five books per month, and writes short critical reviews of each one, before collectively deciding which ones to purchase for the library. Around 30 of these reviews are published in each issue of our monthly magazine, Plume au Vent. This group of dedicated volunteers find time in their busy schedules to perform this demanding task, with equal parts enthusiasm and modesty.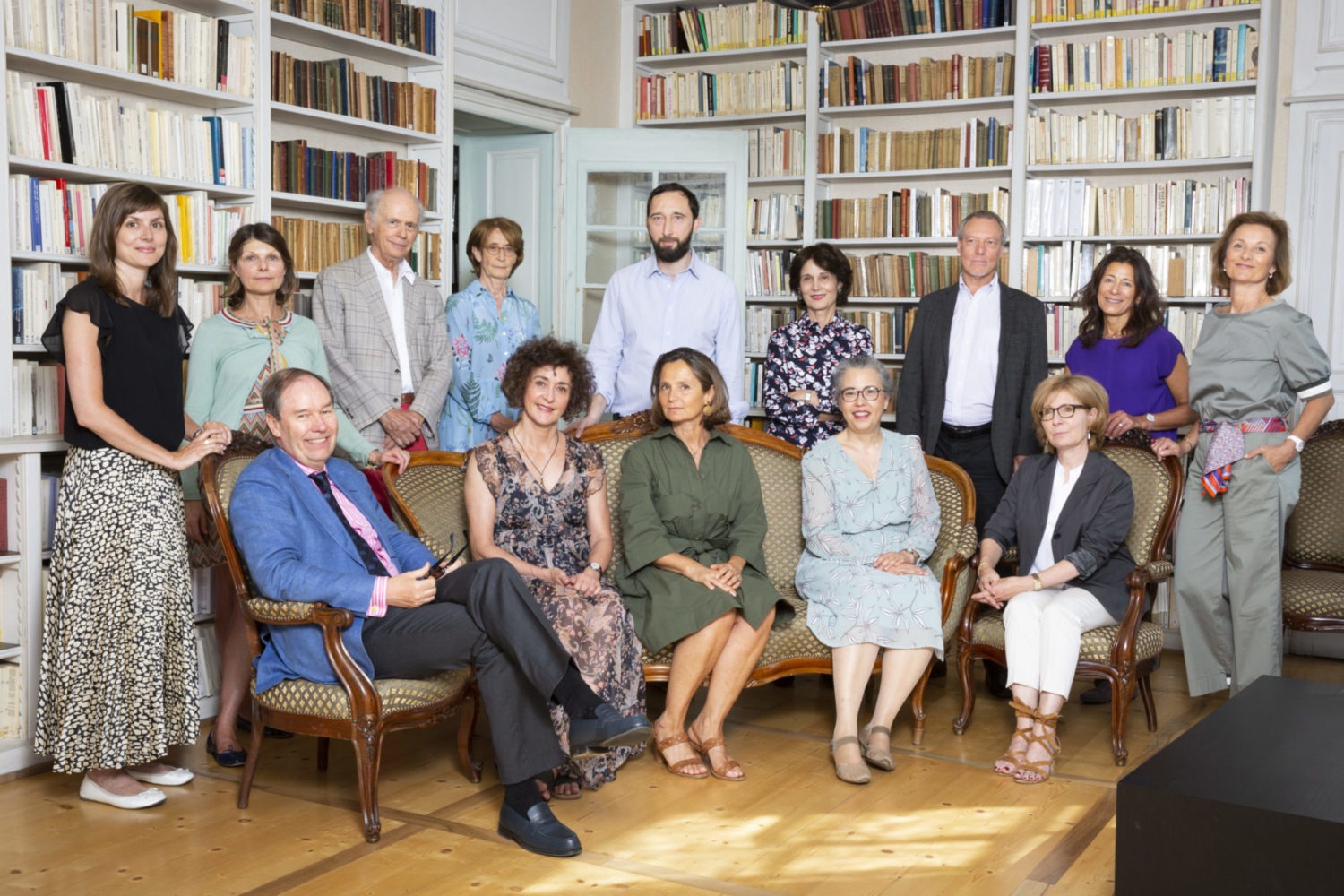 Reading Committee members:
Hélène Leibkutsch (présidente), Christian Buenzod, Bruno Desgardins, Pascale Dhombres, Jacques-Simon Eggly, Catherine Fauchier-Magnan, Fadiah Haller-Assaad, Tatiana Hervieu-Causse, Sharon Mordasini, Soussan Raadi-Djalili, Jean-Bernard Rondeau (not in the photo), Petr Shmatenko, David Spurr, Dominique Thouvenin

Recommended for you
by Olivia Fauchier-Magnan, accountant of the Société de Lecture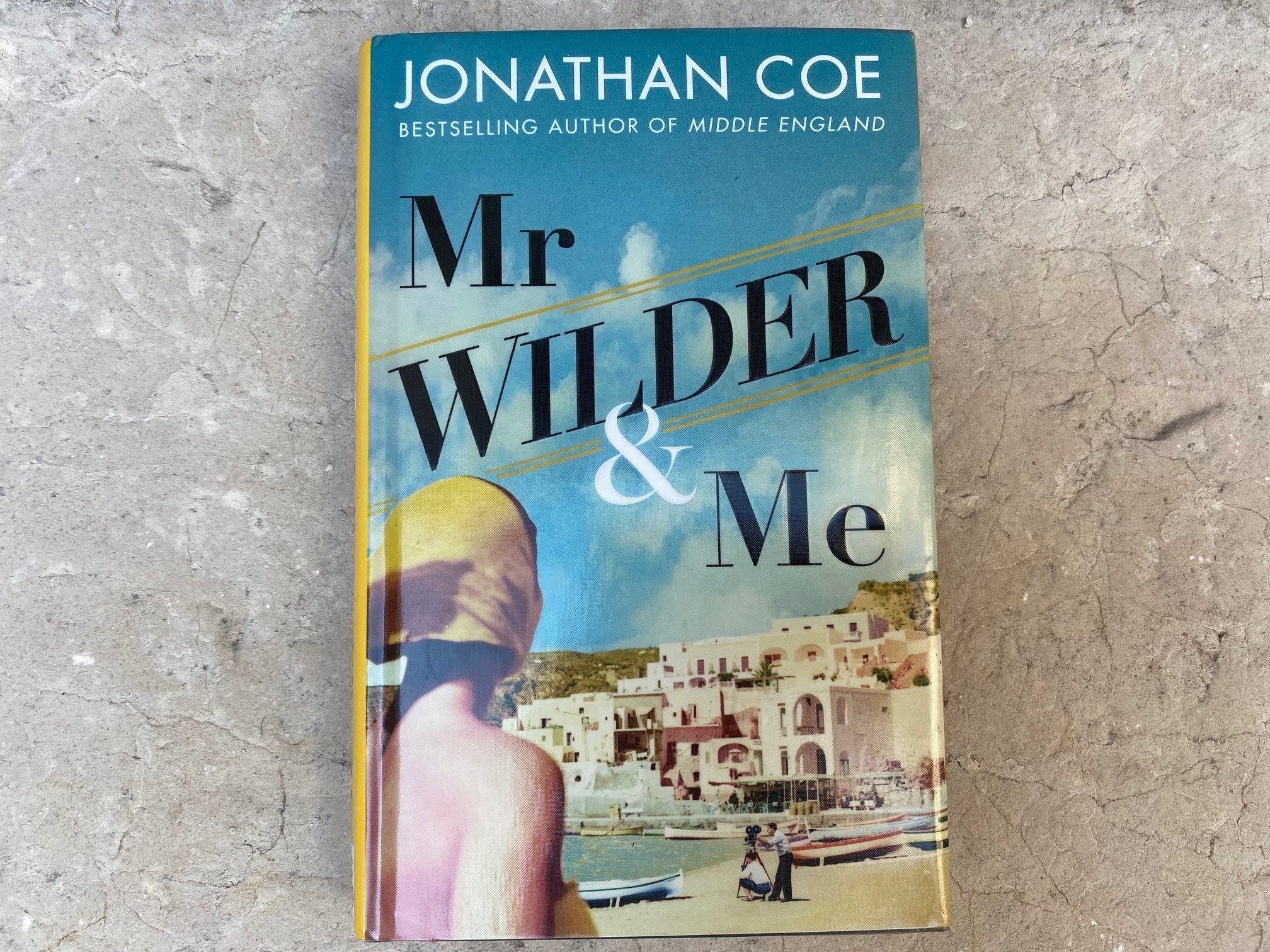 Jonathan Coe, Mr. Wilder &Me (LHC 1419 B)
With his usual mastery, Jonathan Coe unfolds a story that is both witty and touching, with a tribute to cinema and particularly to the great to the great filmmaker Billy Wilder, whom the author author considers his first source of literary inspiration. We follow the evolution of of the young and naive Calista, who is fortuitously on the set of Fedora as a translator and assistant, an experience that will leave a lasting impression on her. The melancholy that shines through in this film echoes the director's disarray, a bit overwhelmed in the seventies which saw the arrival of the Hollywood "bearded men", Spielberg, Coppola or Scorsese, while the greatest successes of Wilder and his faithful screenwriter Iz Diamond werebehind them. A more  serious touch appears with the evocation of the Holocaust, whose images have left their mark on the filmmaker. At the same time an initiation novel, describing with finesse Calista's state of mind and her apprenticeship of adulthood, and an immersion in the world of cinema, which Jonathan Coe describes with great skill.